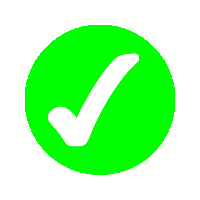 Section 211.01 (A) of the Master Agreement specifies that teachers who wish to be considered for a vacancy shall submit their cover letter, copy of current certification for the position they are seeking and their résumé.
The Round 1 postings will close on Friday, Feb. 22, at 5 p.m. When applying for a vacancy, your Association offers the following suggestions:
Include the position number of the vacancy you are applying for in your cover letter.
Utilize email or hand-delivery (when possible) of your application instead of relying on school mail.
Please Note: Often times the District updates their postings on the Intranet multiple times during a round. Please ensure that when applying for a position that you are referencing the latest posting. To access the CCS Intranet from home, go to http://ccsportal.columbus.k12.oh.us.